Who is the fertile project?
Hello and welcome to our stunning clinic space and Melbourne's home of natural medicine and fertility. The Fertile Project in Albert Park, is where ancient wisdom meets modern science.
We are an integrative health clinic that seamlessly combines acupuncture, naturopathy & osteopathy in a collaborative approach to support your body and mind better. With some of the most respected and experienced practitioners, we are thought leaders in our fields of expertise, and provide exceptional, wholistic and evidence based treatments so you can be and become all you can be, naturally.
At The Fertile Project we listen to our patients and we endeavour to identify the cause of their health concern be that fertility issues, hormonal imbalance, pain, pelvic health problems, general aches and pains or gastrointestinal, thyroid and immune support. We take the time to hear you, to see you, to get to know you and work with you to create a perfectly manageable plan that makes sense to you. And one that you are more likely to follow
Beyond Baby Making
Our focus is beyond making babies. We will support you throughout all life cycles from paediatrics to puberty, motherhood to menopause and everything in between- periods, pregnancy, fertility, birth & post-natal care.
Whole Body. Whole Family.
We want to nurture and nourish your whole family, and the whole is only as good as the sum of its parts. Our expertise extends to every member of your unique family- men's general health & male factor (in)fertility, teenagers, right down to the youngest members of the family, your beautiful bubbas.
Our point of difference – whole body medicine.
By working with the health of the body, we aim to reestablish overall balance and health; we will create an individualized treatment plan to address each patient's health needs and support their recovery through education, nutritional and supplement support, rehabilitation, body awareness and referral for specific testing if required.
Some common conditions we treat are: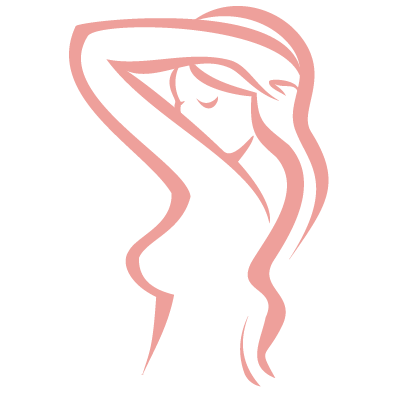 HORMONAL IMBALANCES & PERIOD PROBLEMS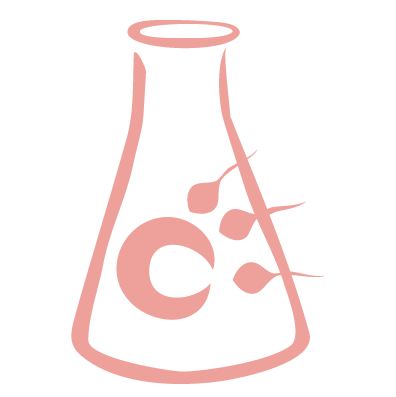 FERTILITY, IVF & DEIVF SUPPORT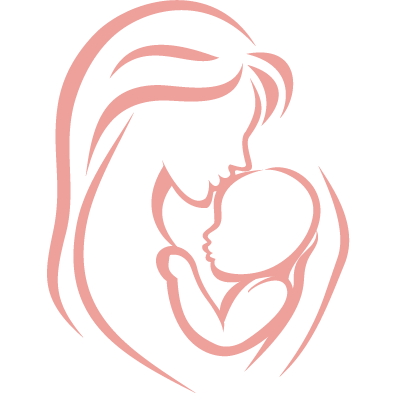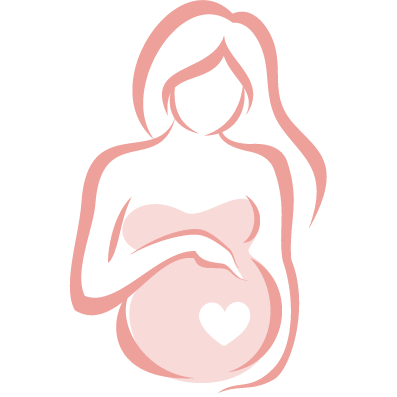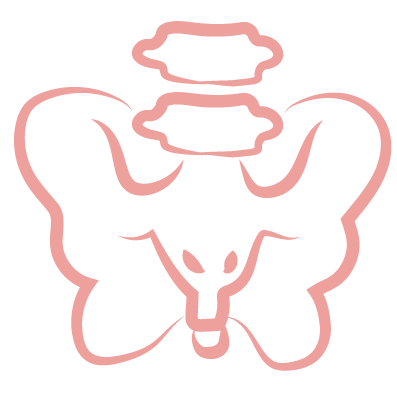 20 Years, 20,000 Patients. Each.
Miranda & Kathryn are the cofounders & directors of The Fertile Project,
one of a kind whole body women's health clinic, seamlessly combining acupuncture, naturopathy & osteopathy under one roof! We are all about mind-body medicine.
We love what we do.
And we've both been doing it awhile. Over 40 years and 40,000 patients combined experience! Whew!
We've both run our own practices before, so we know what it takes to run a successful show where you can be nurtured, nourished and gently guided to your best self. To achieve all the health goals you ever dreamed of.
We are passionate about encouraging you to recognise and change, be and become all you can be, naturally.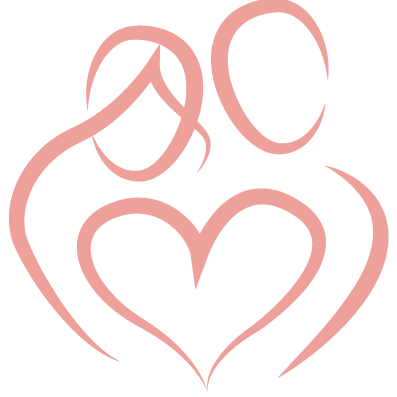 Progressive women & men wanting to prepare mind and body for pregnancy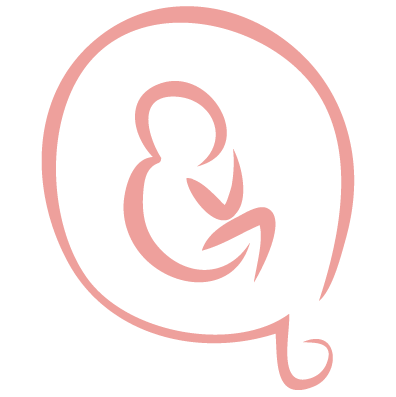 Women & men trying to conceive & requiring expert advice & informed fertility choices to help bring their baby home sooner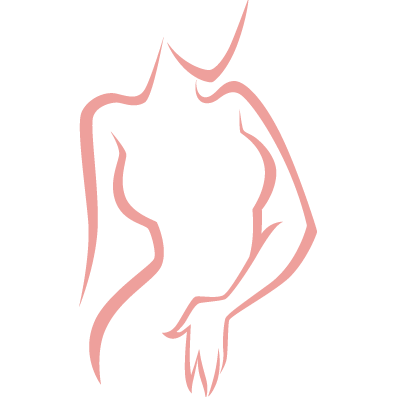 The modern lady wants to improve their general health. After all your fertility is a reflection of your overall health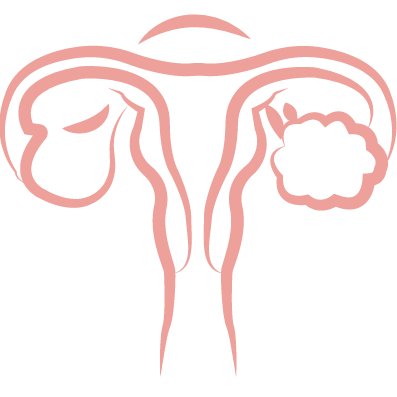 Women & young ladies hormonal & their hormonal imbalances – PCOS, PCO, PMS, PMDD, endometriosis, adenomyosis, amenorrhea, post pill issues, anovulation, hormonal acne, period pain, pelvic pain, thyroid issues, menopause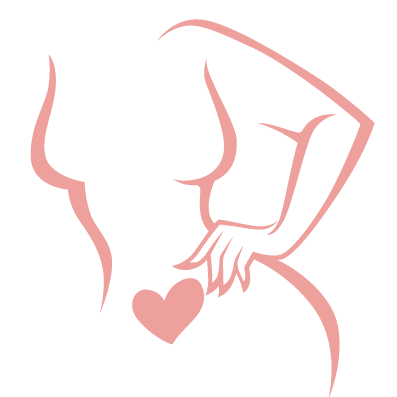 Women wanting to understand their bodies own innate wisdom, and learn about their bodies, menstrual cycles and hormones they were never taught in school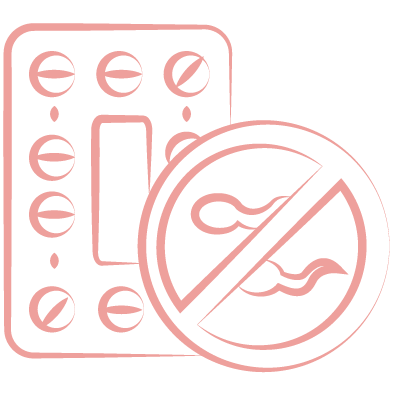 Young women seeking informed information about contraception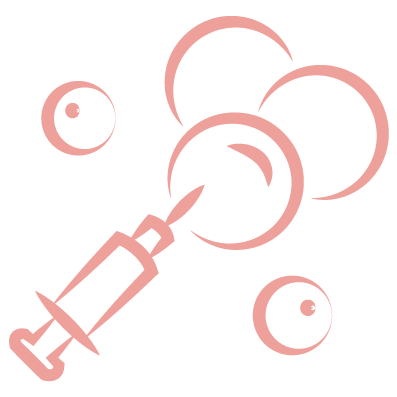 Women & men needing support going through IVF or DEIVF including nutritional & supplemental advice, egg quality or AMH issues, pre & post IVF acupuncture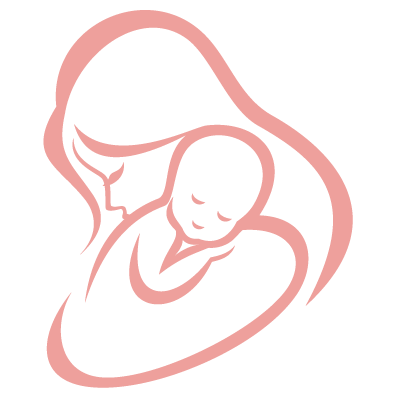 Pregnancy care that is not just about pain, we will help prepare your body, mind and pelvic floor for labour, and help facilitate a healthy recovery in the postpartum period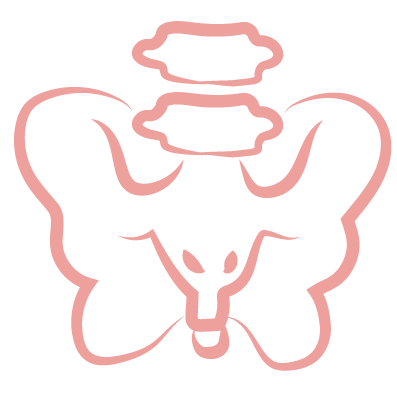 A holistic approach to pelvic health and chronic pelvic pain. Whether it's postnatal concerns, light bladder leakage, pain with intercourse rushing to the toilet, pain with sex or pain associated with endometriosis, vulvodynia and coccydynia our practitioner can help you live your full life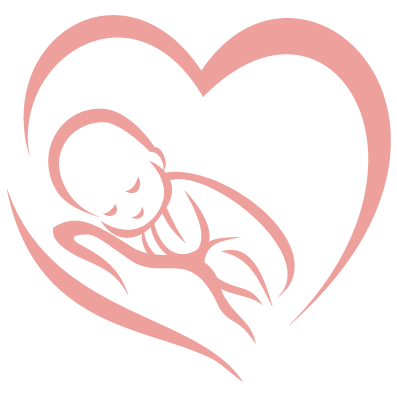 Paediatric care – from a colicky baby to the bed wetter, to food intolerance and transitioning through hormonal changes associated with menarche; we have you covered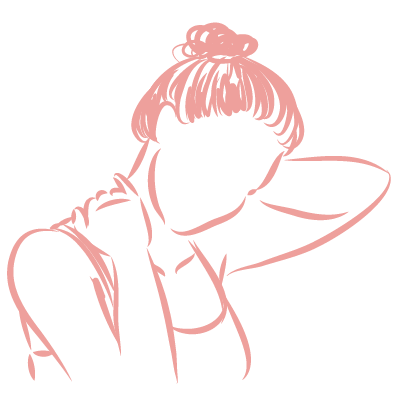 We have a team of experienced practitioners to help with all of your aches and pains; chronic and acute, from sporting injuries to repetitive strain injuries to chronic pelvic pain, our practitioners will aim to get you moving pain free and living your best life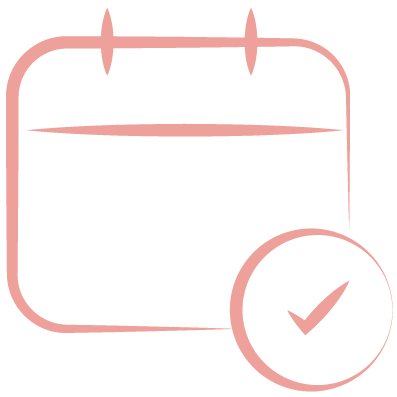 Book an appointment today